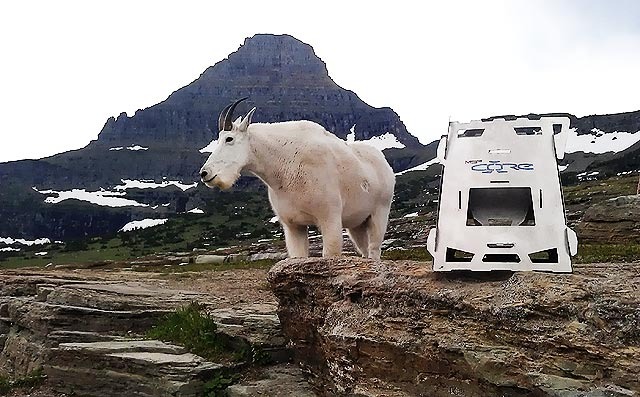 Core Stoves are made in North Idaho, branded and finished by hand. All parts are made in the U.S.A.
The MySurvivalPack.com team is just one guy and one girl that couldn't find stuff they wanted so they decided to start designing and building stuff themselves.
No BS or marketing speak here. A good product should sell itself with proper exposure.
Thanks for visiting and check back in a few months for updates on new products.
2020 ARCLIGHT LLC.
A U.S. veteran owned company.
The Core Stove is licensed under the 
Creative Commons Attribution-NonCommercial-NoDerivatives 4.0 International License.